Pinarello Dogma F Frameset Disc Brake - Crystal White
Regular price
$10,800.00
/
Tax included.
Shipping
calculated at checkout.
---
PINARELLO DOGMA F FRAMESET

- Frameset comes with 5 Years Local Warranty in Singapore
- Call us to check the availability of other Sizes/ Colours.
PINARELLO DOGMA F FRAMESET
B632
RIM |
B633
DISC
DURA ACE DI2 - CRYSTAL WHITE
CONFIGURE WITH
THE ART OF BALANCE for 
PINARELLO DOGMA F FRAMESET
Seven of the last 11 Tours de France have been conquered on a PINARELLO DOGMA FRAMESET , and the latest generation is now ready to continue that legacy of success. This is the culmination of all of our skill and experience, a masterpiece of engineering that offers advancements in handling, comfort, and aerodynamics all wrapped in a package that can climb, descend, and sprint with equal flair. Whatever the road throws at you, the PINARELLO DOGMA F FRAMESET is always the right bike.
INNOVATION - 
PINARELLO DOGMA F FRAMESET
CARBON
T1100 1K
ASYMMETRIC
FRAME
ONDA FORK
FORK
FLAP
ITALIAN
BB
TiCR
FLATBACK
PROFILE
RACE
GEOMETRY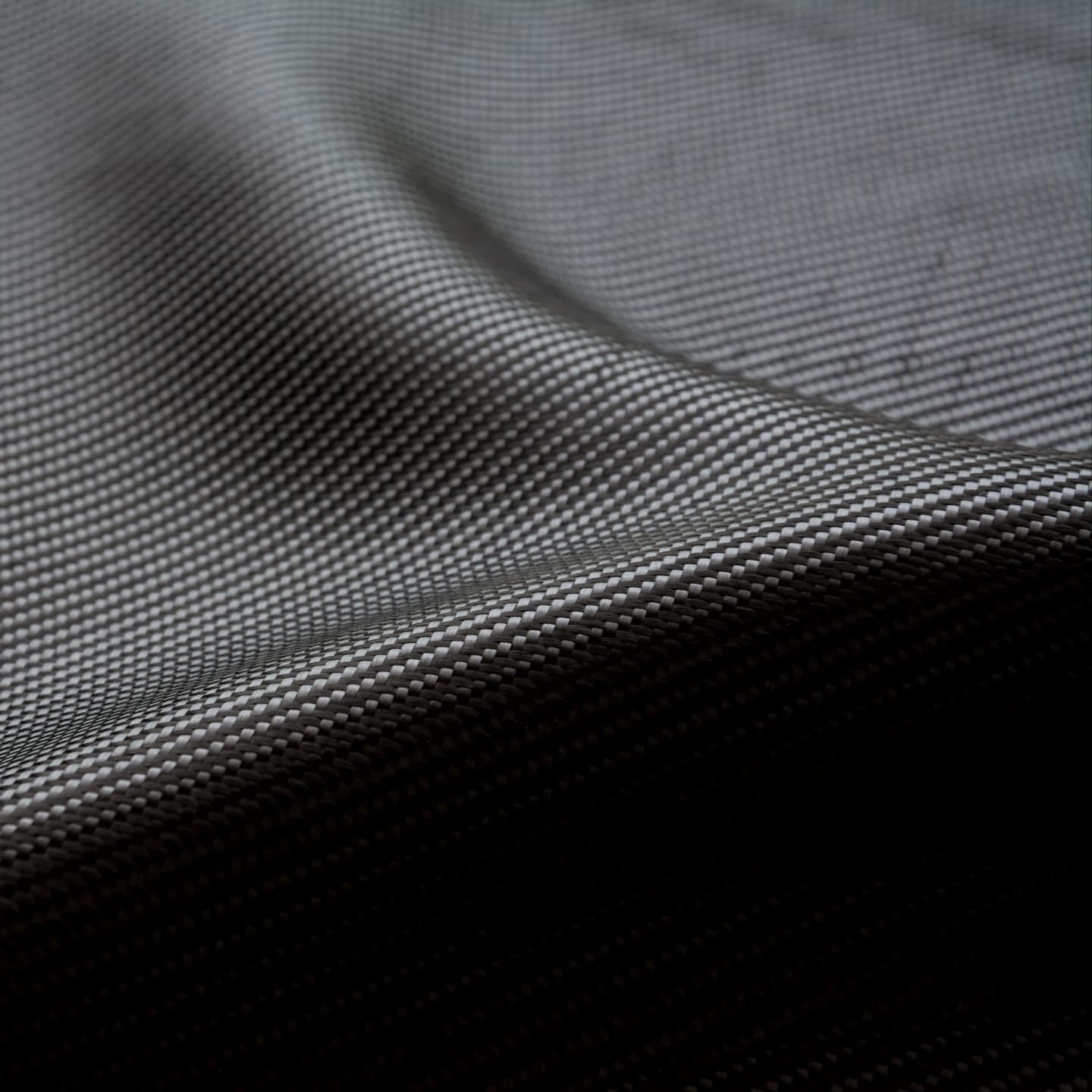 CARBON
T1100 1K
Pinarello Dogma F Frameset comes with high tensile and high modulus carbon fiber with patented Nanoalloy Technology for extreme performances. 
 
TiCR
The state-of-the-art internal cable routing across the whole bike industry. The Pinarello Dogma F Frameset system allows both to install wireless or electro-mechanical group sets and completely hides cables within bar/stem or integrated handlebar for improved aero performances and cable protection.
FLATBACK
PROFILE
Pinarello Dogma F Frameset comes with Truncated aerofoil for aerodynamic advantage, compliant to 3:1 UCI rule. Excellent aero performance and low lateral wind resistance
GEOMETRIES FOR 
PINARELLO DOGMA F FRAMESET
| CE | CC | L | A [°] | B [°] | P | T | D | R | G | REACH | STACK |
| --- | --- | --- | --- | --- | --- | --- | --- | --- | --- | --- | --- |
| 425 | 430 | 500 | 74.4 | 69.5 | 406 | 97 | 67 | 43 | 373 | 351.4 | 502.4 |
| 450 | 465 | 515 | 74.4 | 70.5 | 406 | 104 | 72 | 43 | 373 | 364.8 | 517.6 |
| 465 | 500 | 525 | 74 | 71.4 | 406 | 109 | 72 | 43 | 373 | 372.1 | 525.4 |
| 485 | 515 | 535 | 73.7 | 72 | 406 | 114 | 72 | 43 | 373 | 378 | 532.3 |
| 500 | 530 | 545 | 73.7 | 72.5 | 406 | 123 | 72 | 43 | 373 | 383.3 | 542.6 |
| 510 | 540 | 550 | 73.4 | 72.8 | 408 | 131 | 72 | 43 | 373 | 385 | 551.2 |
| 520 | 550 | 557 | 73.4 | 72.8 | 408 | 142 | 72 | 43 | 373 | 388.8 | 561.6 |
| 525 | 560 | 565 | 73 | 73.2 | 408 | 149.5 | 72 | 43 | 373 | 390.7 | 570.2 |
| 540 | 575 | 575 | 73 | 73.7 | 408 | 163 | 72 | 43 | 373 | 396.7 | 584.8 |
| 560 | 595 | 587 | 72.4 | 73.4 | 408 | 199 | 67 | 43 | 373 | 393.3 | 613.3 |
| 600 | 620 | 620 | 72 | 73.4 | 411 | 239 | 67 | 43 | 373 | 410.1 | 651.7 |
CE: SEAT TUBE CENTER - END, CC: SEAT TUBE CENTER - CENTER, L: TOP TUBE CENTER - CENTER, A[°]: SEAT TUBE ANGLE, B[°]: HEADTUBE ANGLE, P: CHAINSTAY, T: HEADTUBE, D: BB DROP, R: FORK RAKE , G: FORK HEIGHT, REACH, STACK
ALL COMPONENTS - 
PINARELLO DOGMA F FRAMESET
DOGMA FRAMESET
FRAME
TorayCa T1100 1K Dream Carbon with Nanoalloy technology, TiCR™ cable routing, Italian BB, UCI approved
FORK
F Onda Fork with ForkFlap™, 1.5' upper and lower steerer, Ultra Light Headset bearings